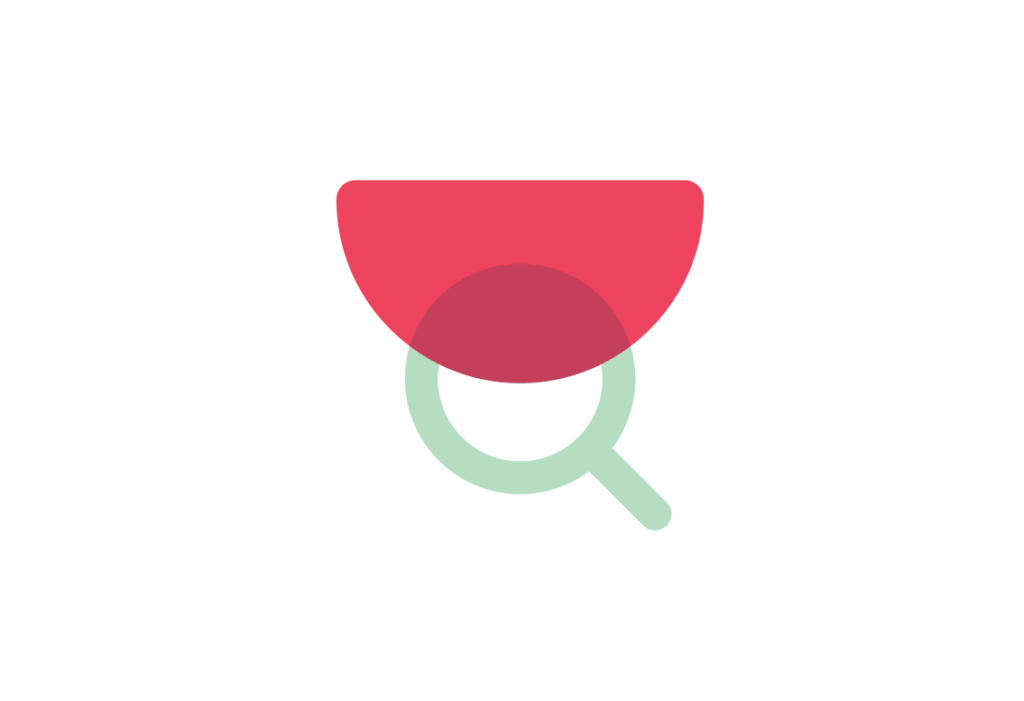 Stap 1: The evaluation
First your baby's mouth will be checked to see if there is a presence of a tongue and/or lip tie. Together with the intake form you filled out the provider will explain your options. If a release is advised this can be performed directly. It is always the parent's decision if they want to go ahead with the procedure or not.
Stap 2: The release
The procedure itself only takes a few seconds. In babies and young children (less than three years) a topical anaesthesia will be applied with a cotton swab. In older children and adults local anaesthesia will be given with an injection. A soon as the anaesthesia acts the release is done. The provider chooses for cauterisation because it not only removes the tie but also closes the wound so it doesn't bleed very much. Sometimes it bleeds only a few minutes when the tie is severe.
Stap 3: Aftercare and follow up
And aftercare plan is sent via email when the appointment is made. During the appointment the aftercare exercises are discussed with the parents. The aftercare plan can also be found on the website together with video's of the aftercare and exercises. After the release a Lactation Consultant will help with feeding and give advice on improving feeding. She can answer any questions.
The wound is checked before leaving the clinic. The Lactation Consultant can be contacted with any questions. Her mobile number you will receive upon leaving the clinic. You can ask her questions via Whatsapp or Messenger. Preferably during office hours.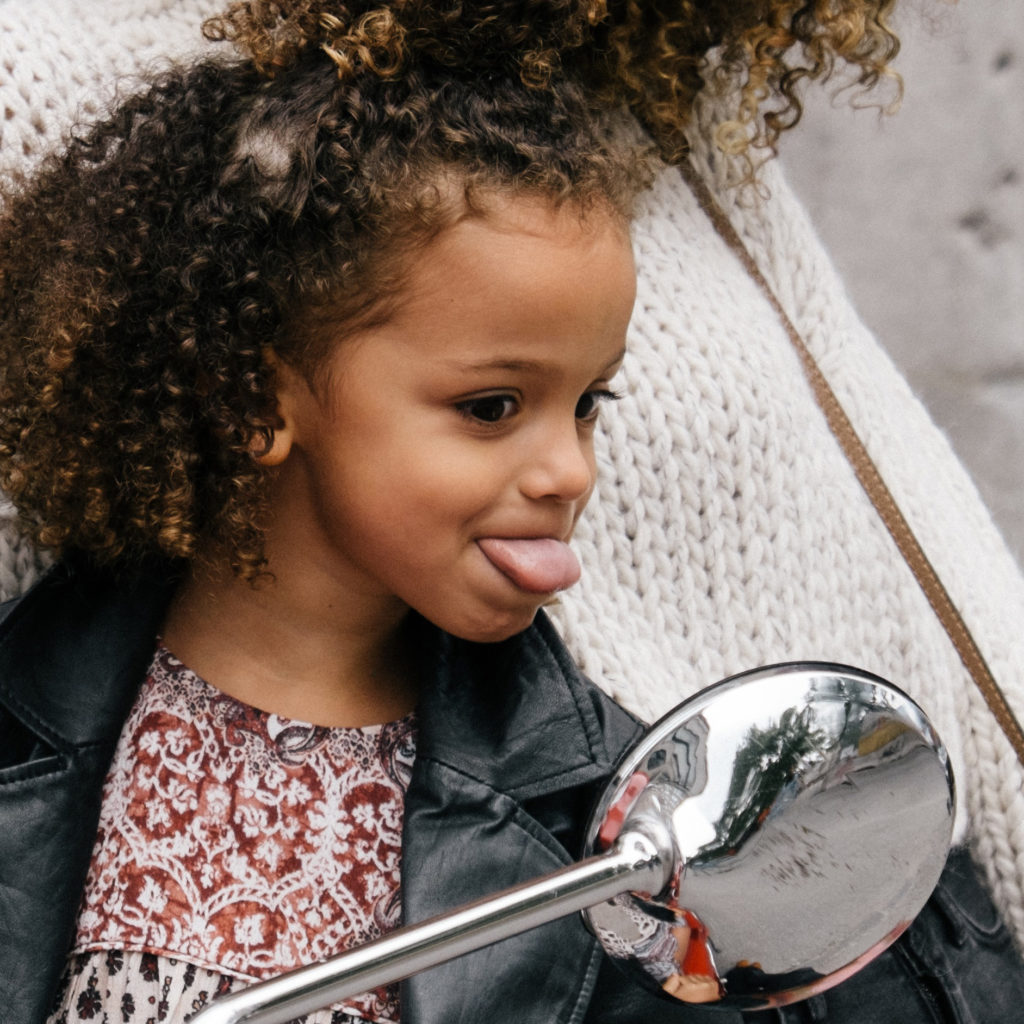 Step 4 Aftercare appointment
Before the release aftercare is shown and practiced with the parents. But questions may arise about doing aftercare when at home with your baby. From January 2018 you can schedule an appointment at Buijs Tandartsen (where the first appointment was made). Untill then there is limited space to be seen about aftercare. It is advised to always also see a Lactation Consultant or Speech Pathologist again.
Short video of tongue tie assessment in babies
Prior to an appointment at the tongue tie clinic this video shows what can be checked during an examination of the mouth by a Lactation Consultant.
Drinking behaviour of the baby at the breast or the bottle
This video shows the drinking behaviour of a baby with tongue tie
The release of the tongue tie
This video shows the actual release by cauterisation.